Based in Clarksville, Tennessee, Rufus Johnson Associates of Clarksville, Inc. (RJA) is an evolution of a company whose history has spanned over 80 years. RJA is a full-service design firm specializing in architecture, planning, interior design and sustainability. 
In 1937, Lacy Hibbs joined Clarence Speight to establish Speight & Hibbs Architects. After graduating from the Georgia Institute of Technology in 1950, Rufus Johnson Jr. joined the firm, which was renamed Speight, Hibbs & Johnson in 1959. A year later the group split to become Hibbs & Johnson and continued under that name until Hibbs' retirement in 1973. At that point the firm became simply Rufus Johnson and Associates. In 1977, after receiving his Master of City Planning degree from Georgia Tech, Rufus "Rudy" Johnson, III joined his father in the firm. In 1982, when the elder Johnson retired, Rudy assumed sole responsibility and renamed the firm Rufus Johnson Associates of Clarksville, Inc. Upon receiving his degree in 2006, Daniel Binkley joined the practice. In 2014, Daniel was offered a partnership and appointed Vice-President, solidifying that the oldest firm in Clarksville will carry on for years to come. 
From the beginning of the firms rich history, RJA has been designing numerous building types and some of it's repeat client's include the Tennessee Board of Regents, State of Tennessee, numerous municipalities and school systems. The fact is, 95% of our clients are repeat customers. 
Client satisfaction is RJA's top priority. We take pride in our approach to projects ensuring the right people and strategic partners are in place for success. Throughout the evolution of the firm, one thing has never changed; the devotion to providing our clients with the best project possible while delivering it on time and within budget.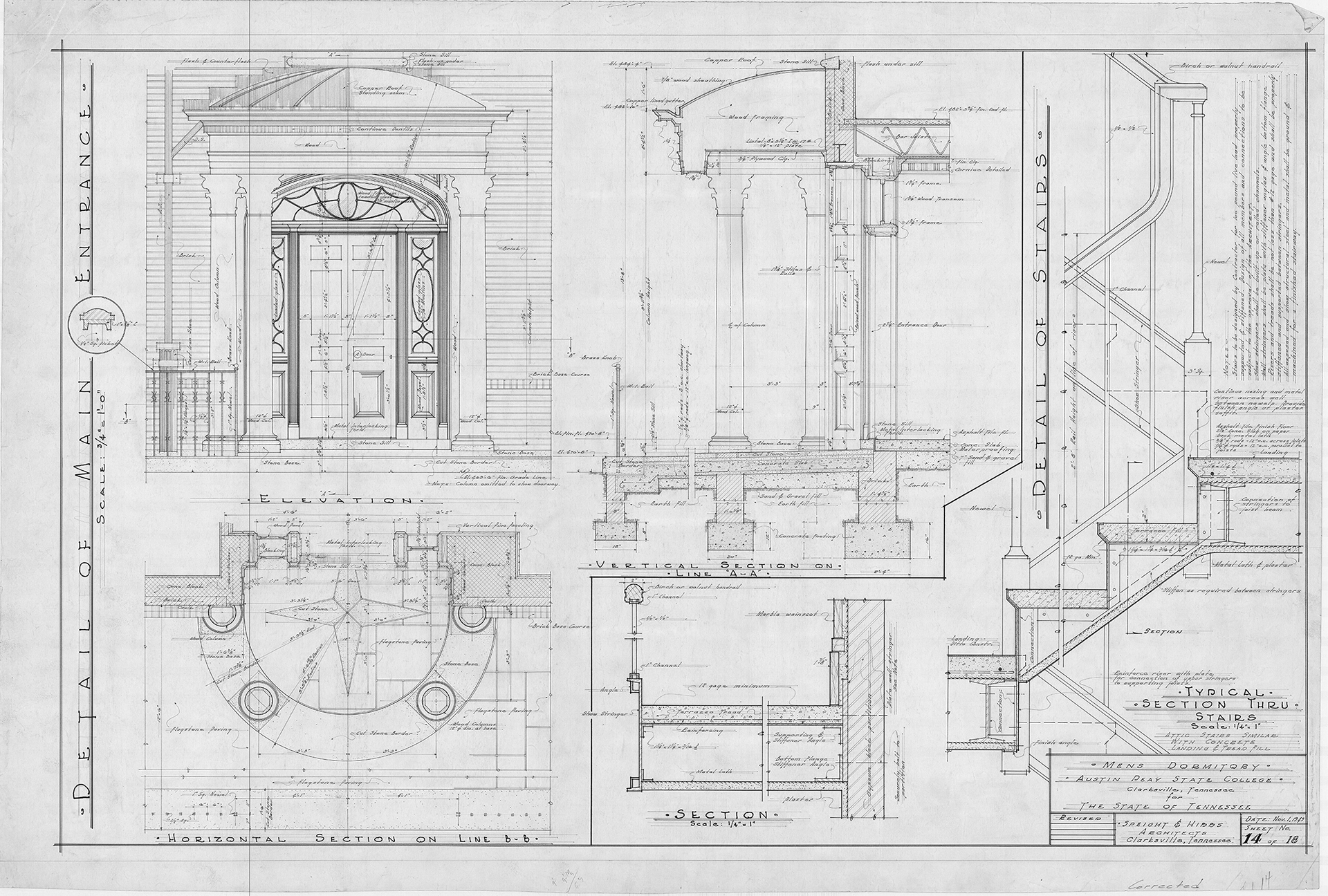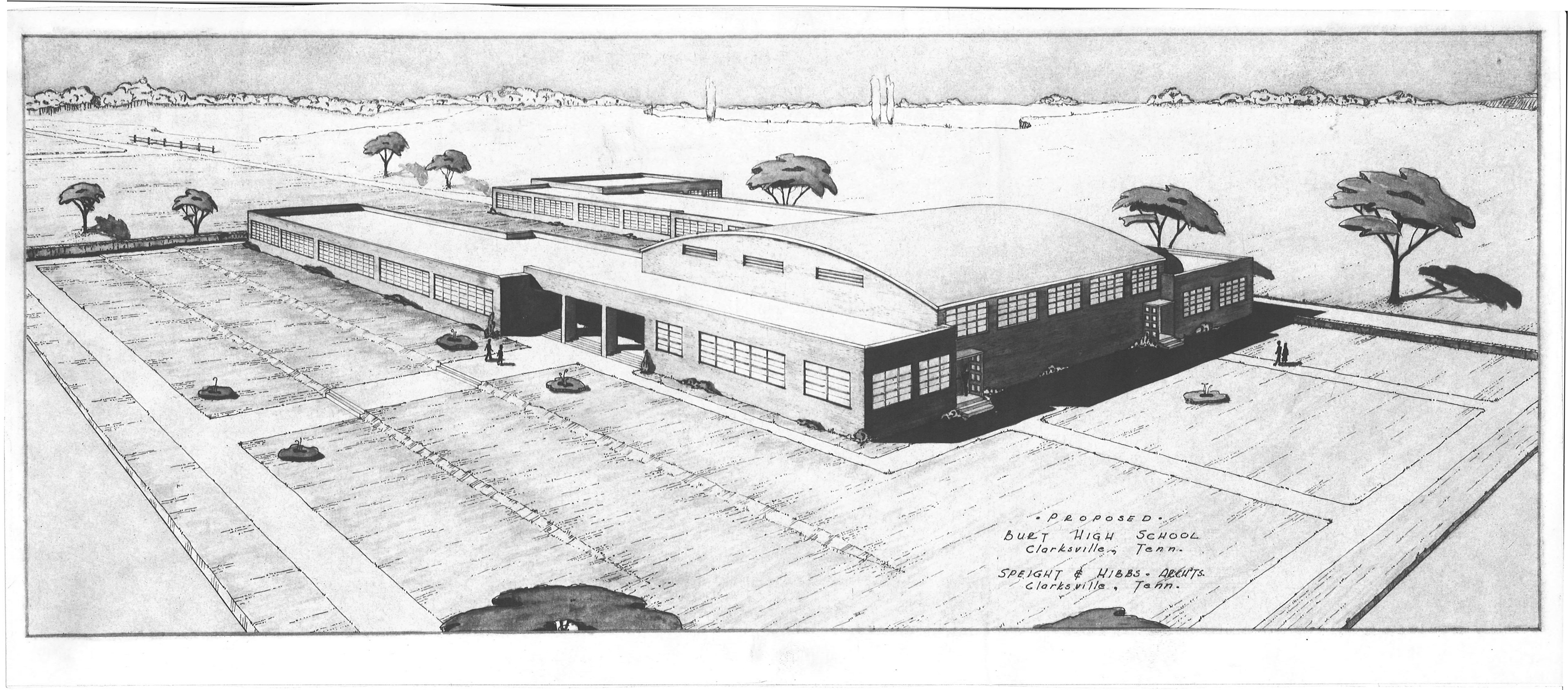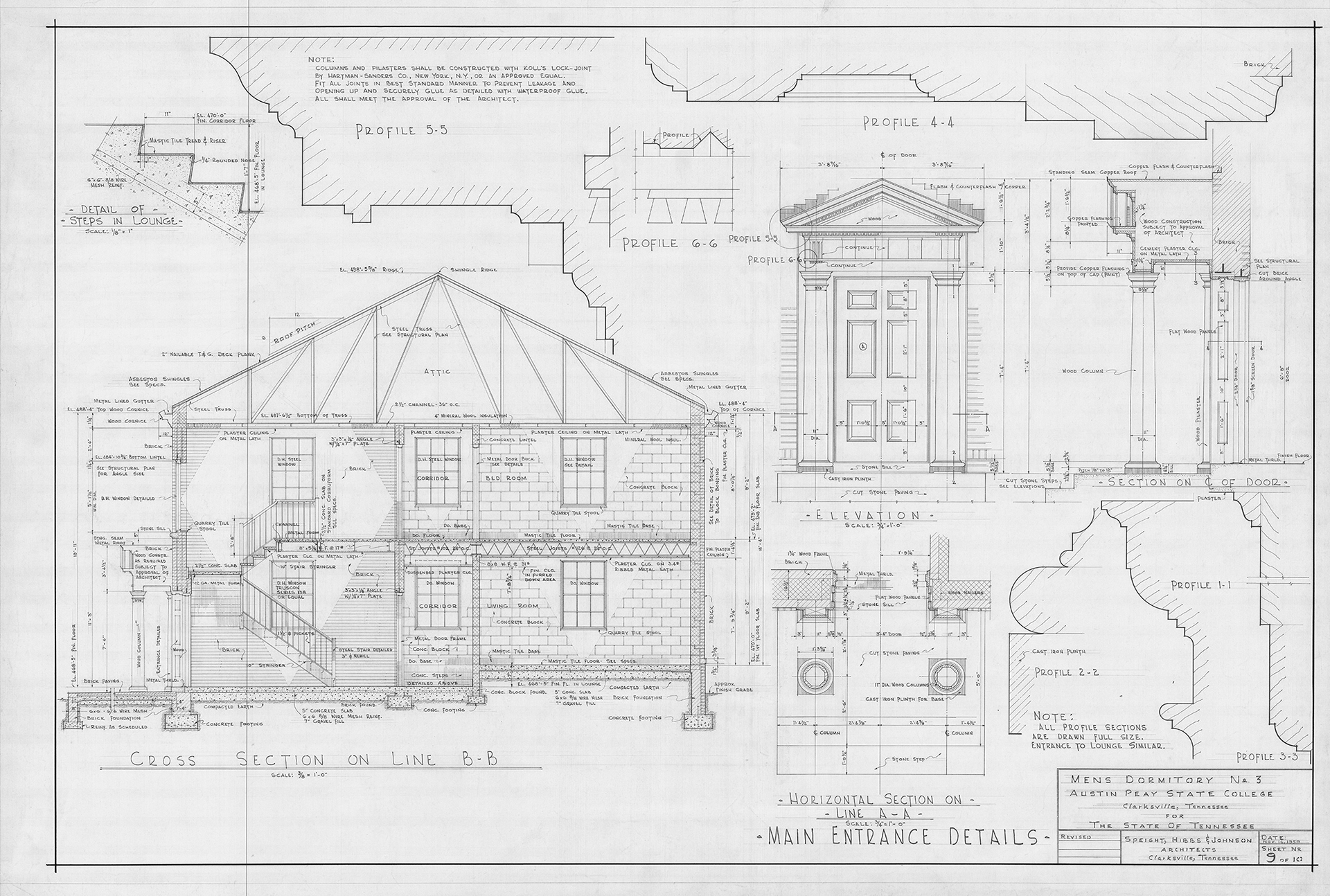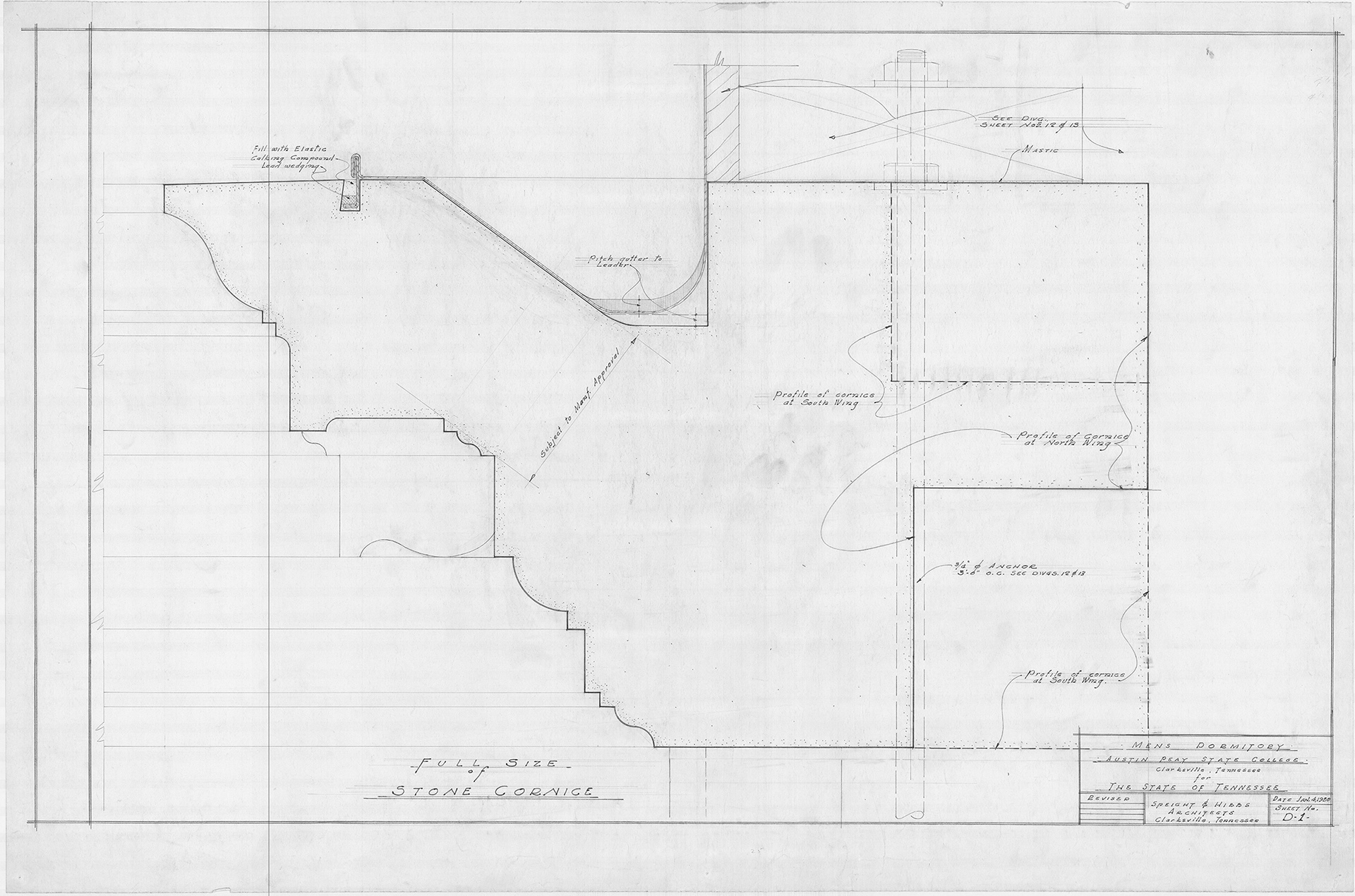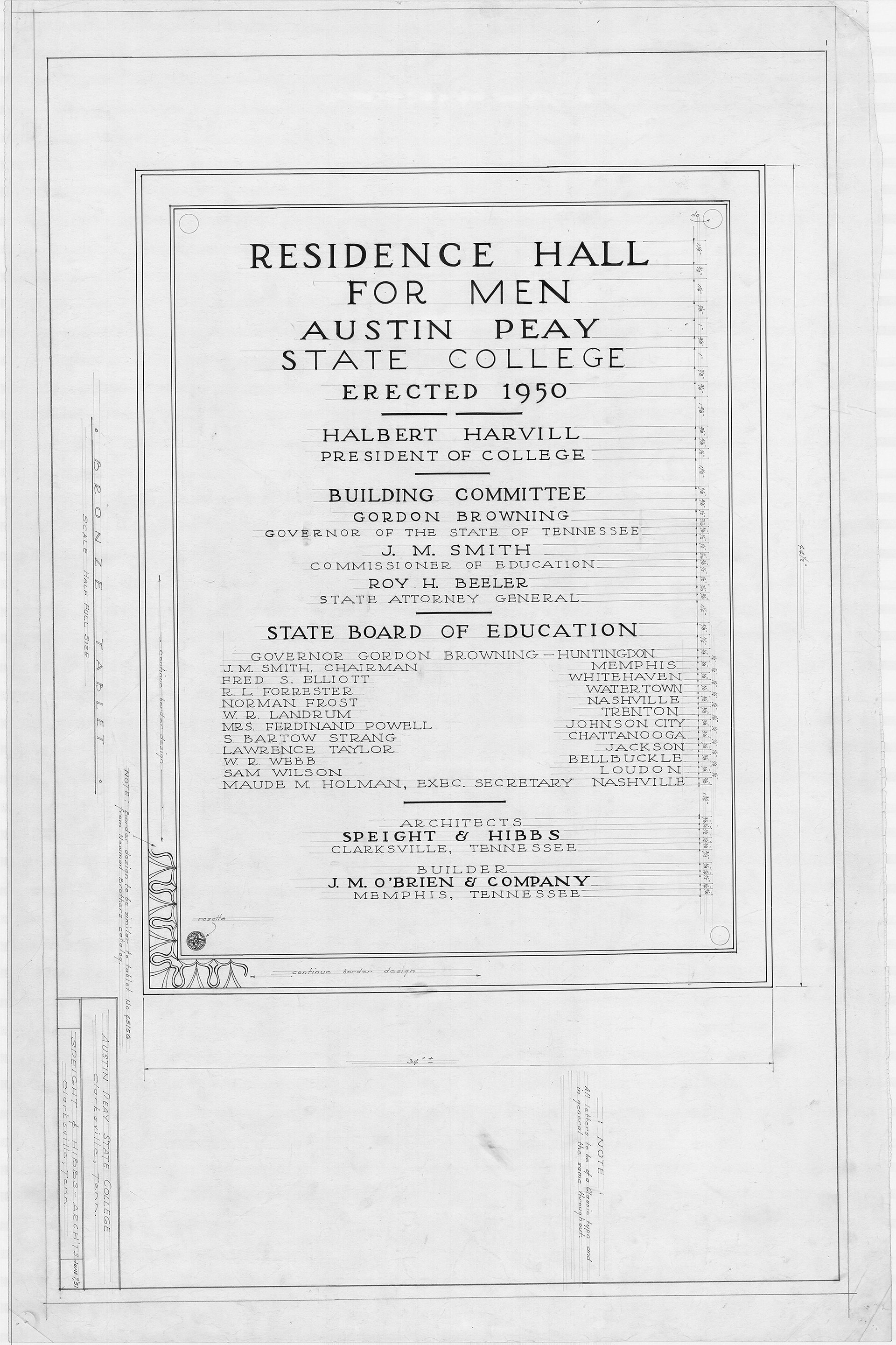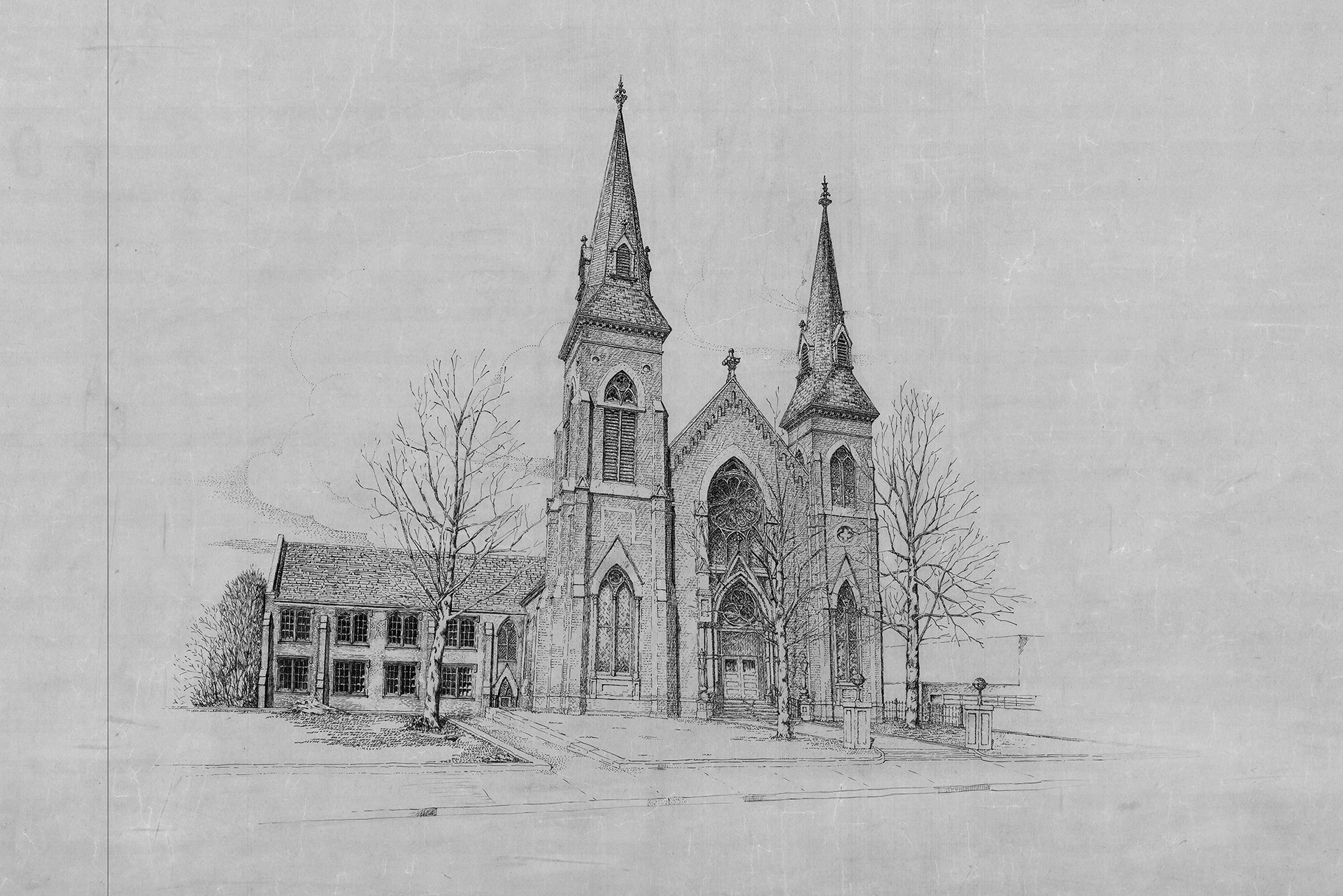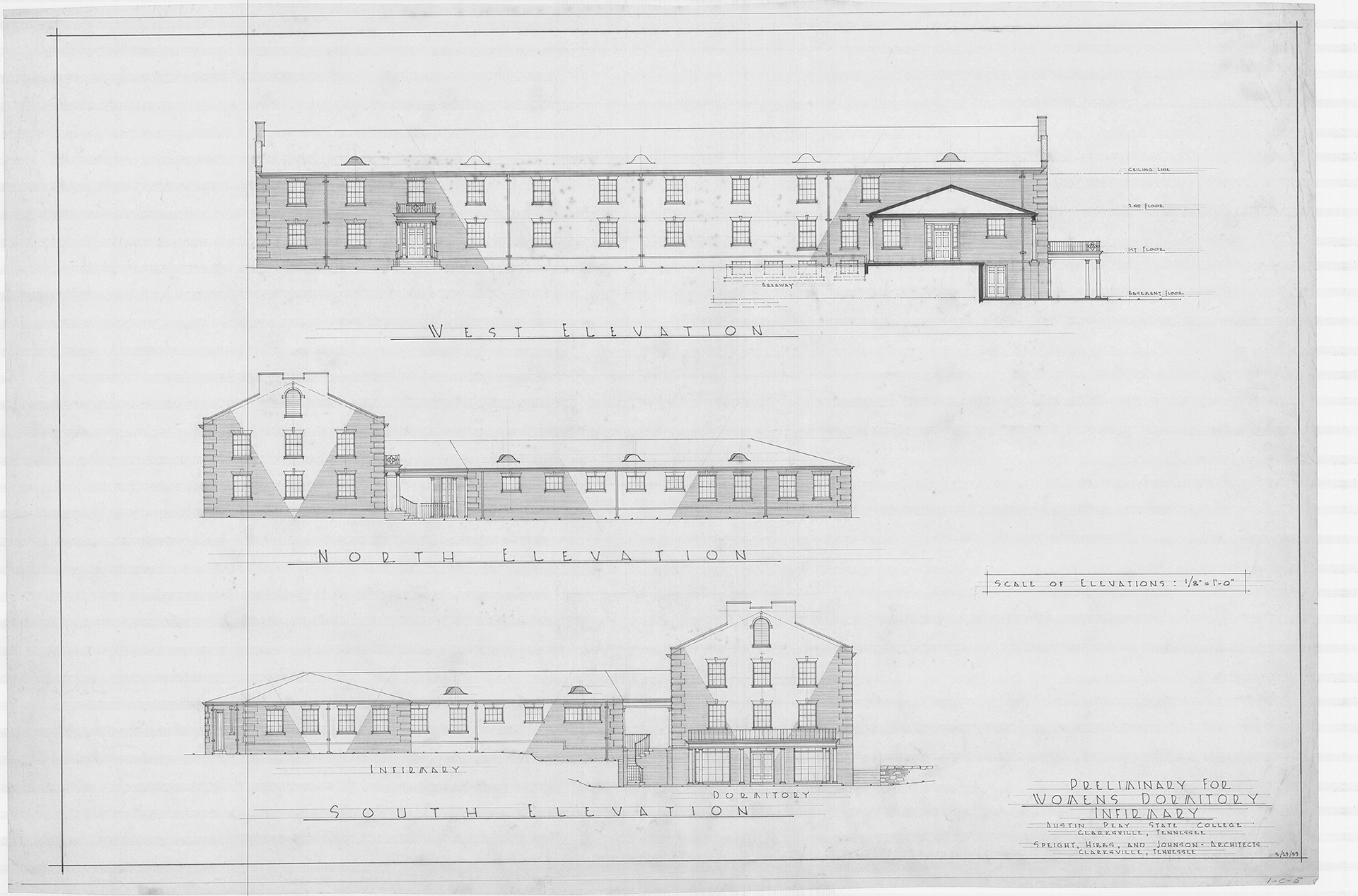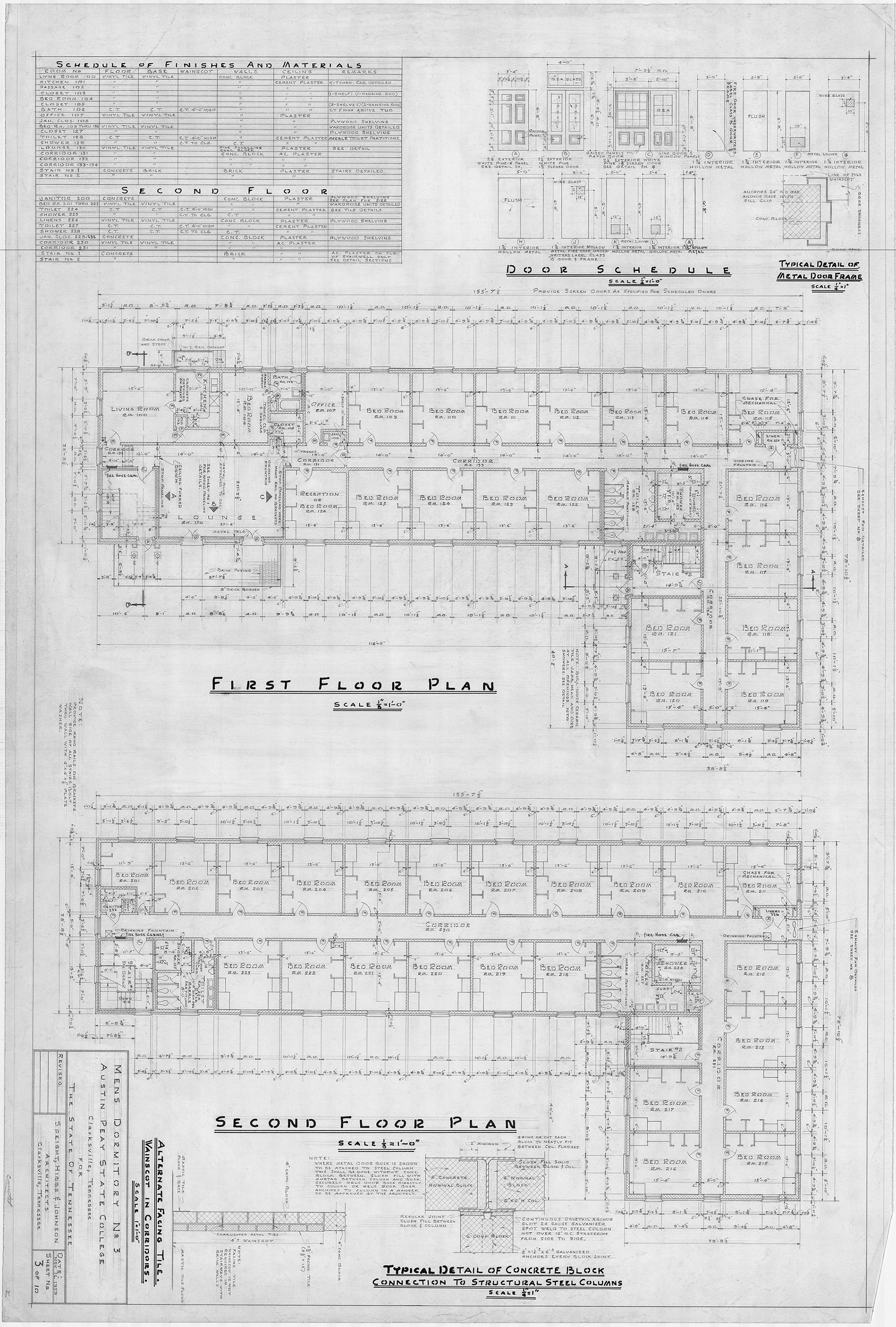 These are a sampling of original hand renderings from our archives.